Featured song: The Truth Will Set You Free, by Dion DiMucci, from his 1980 album, Inside Job.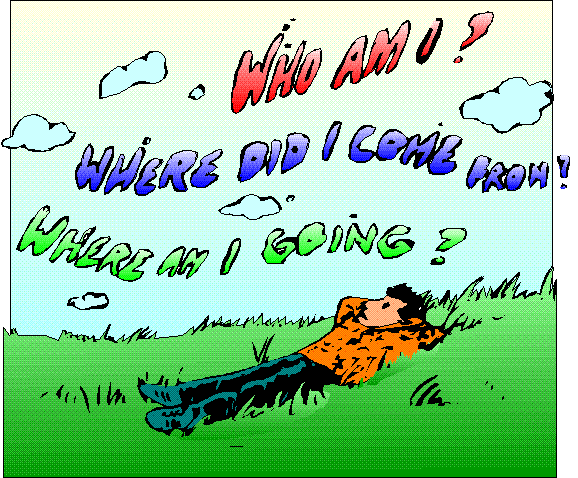 In my last post, I discussed "love" as it was sought for by the generation that came out of the 1960s, and what they were seeking. Another thing that they were looking for was truth.
The problem with a search for "truth" is that the definition differs from one person to another. This is unfortunate, because it leads people to believe in "relative truth", that truth changes under differing circumstances or with different people.
So, what exactly is truth? It does not have to do with preferences, where one person likes Italian food, but his friend likes Japanese food instead. It might have to do with a political alignment, depending on what that party is advocating. It certainly can apply to clearly reproducible scientific principles (gravity, mass, velocity, etc.)
Why should "truth" be a matter of debate? Shouldn't it be self-evident? If that were the case, there would be much less conflict in the world, from the levels of country versus country all the way down to husband versus wife. The nature of truth has been an issue since the very day that Adam and Eve chose to listen to a voice other than God's, and acted on what sounded like a "better" truth than what they had already been told.
The "truth" that you choose to follow has an impact on your entire life. If my personal interpretation of traffic laws means that "55 MPH" is a suggestion rather than the law (or truth), then I will have a conflict with the officer who pulls me over for going 75.
There are also truths that are true whether or not anyone believes them. The truth of gravity is in effect even if  I choose to not to accept it. I will fall to the ground when I jump off the roof, even if I think that I am able to fly.
Going back to the people of my generation, those who were becoming disillusioned with the truth of "free love" and "free your mind": Many discovered that this freedom from the rules of society, from the rules of their parents, tended to bind them to other problems. And, at the end of the day, after they had lived with their new truth, the emptiness of life still faced them.
Discovery of the truth of Jesus results in a kind of freedom unknown to the unsurrendered heart. His truth directs me away from focusing on doing "my own thing" and instead pulls me to learn to do His "thing".
In John 8:31-32, Jesus said to those to whom He was speaking, "If you hold to my teaching, you are really my disciples. Then you will know the truth, and the truth will set you free."  The song I share today from Dion DiMucci speaks of the truth told to a young man by his father, the truth about Jesus, the truth that can set a person truly free.
Down the dirty city street
Blacktop sneakers on my feet
I raced through early teenage years
And dealt with all those nameless fears

Waiting as the school bell rang
To drop my books and join the gang
And alley fights and stickball games
The passing girls wore dirty names

Over my shoulder and back through the years
I can see my father's eyes in my memory
"Jesus died upon the cross
All was won and nothing lost"
And how the Truth will set you free, yeah
And how the Truth will set you free

I turned my collar, I combed my hair
I'd hide all the confusion there
When two dimes made my pockets ring
I was a wealthy New York king

Being cool by the candy store
I knew my world, yet wanted more
My high school colors of black and blue
They would disturb my point of view

And over my shoulder and back through the years
I could see my father's eyes in my memory
Saying, "My Jesus died upon the cross
All was won and nothing lost"
How the Truth will set you free, yeah
Son, the Truth will set you free

You know, our candy store's turned shopping mall
Huh, two dimes won't buy you much at all
Boy Caruso on the street
Is a father now in slippered feet

Who tells his son as years go by
How God's the Truth, hate's a lie
It's not what's in your pocket, son
But what's in your heart that makes us one

Oh, over your shoulder and back through the years
You will see your father's eyes in your memory
Telling you, "Jesus died upon the cross
All was won and nothing lost"
And how the Truth will set you free, yeah
And son, the Truth will set you free

Truth will set you
Truth will set you free

Truth will set you
Truth will set you free

You are free
You are free
That's the truth, son
That's the truth, son

Truth will set you
Truth will set you free